Top Three Construction Trends In 2021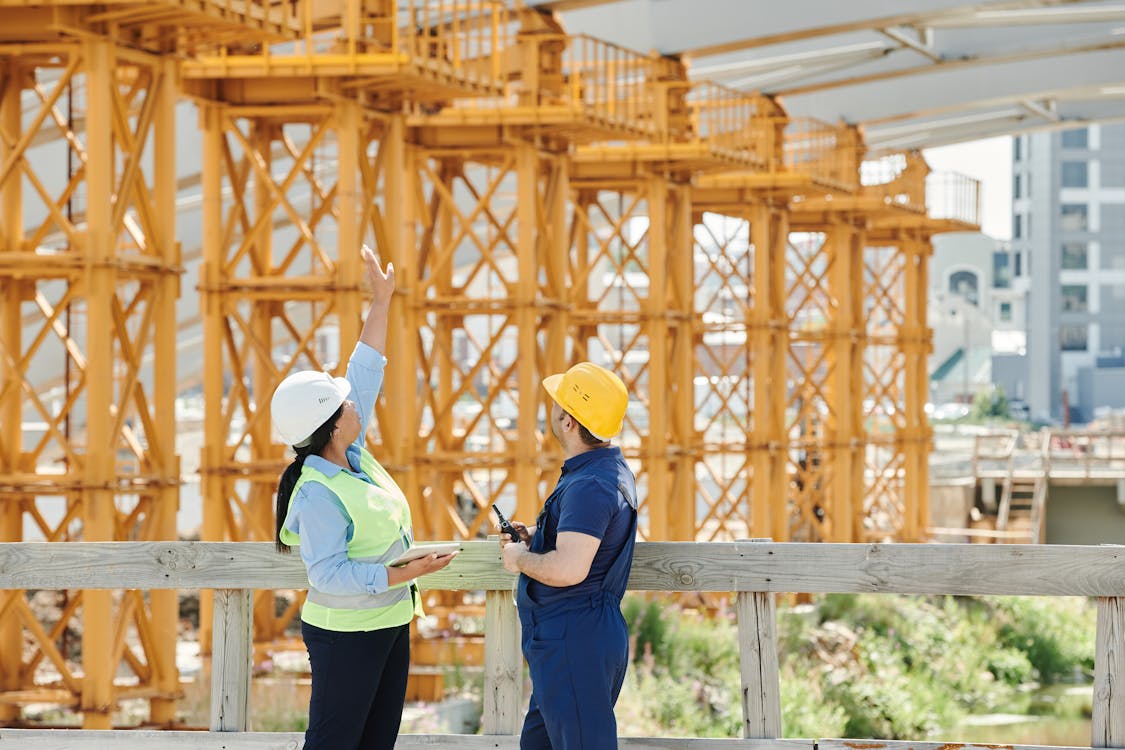 After a turbulent year that was 2020, the year 2021 will bring new changes, trends, and growth to the construction industry. Even though there are many emerging challenges on the horizon, such as rising costs and labor shortages, you can expect the positive changes to be much more impactful than the negative ones. 
Therefore, we have rounded up three of the most popular construction industry trends that you can look out for in 2021. Let's begin the countdown. 
The 2021 Construction Industry Trends
The Importance Of Keeping Employees Healthy
According to a professional construction company in Hamilton, keeping employees healthy is the first and primary goal of the construction industry in 2021. With the advent of the COVID-19, we have already seen how deadly a pandemic can be. Therefore, it doesn't make much sense to simply ignore the health of the employees who are directly responsible for running the construction industry. 
Apart from maintaining proper health & well-being, the safety of employees is also a major issue that the construction industry will be addressing in 2021. With the advent of technologies such as drones and AR (Augmented Reality), construction employees will have an easy time performing tasks that are dangerous when performed with bare hands. Furthermore, it's also essential to scale up these measures quickly as the demand for labor also increases. 
If the employees can be kept happy & safe, then it becomes easier for the construction industry to grow further and expand quickly. 
The Importance Of Green Building
The process of green construction not only involves using technologies that lower the carbon footprint of a building but also the utilization of building models that reduce the need for the earth's resources. Moreover, the green building also tends to have a positive impact (both psychological and physiological) on the building occupants, leading to a sustainable future. 
It should be known the use of renewable energy resources is on the rise and therefore you can expect the numbers to increase massively in the upcoming months and years. More use of renewable energy resources means that there will be fewer greenhouse gas emissions. 
The Importance Of Prefab Or Modular Construction
When the COVID-19 pandemic hit the world in the year 2020, multiple supply chains around the world, that were well-established and running, were seriously rattled to their cores. Such an issue has led to the trend of going for modular construction, where all the parts of a building will be shipped to the job site instead of the materials, and the parts will then be assembled using proper machinery. 
With modular construction, better employee safety can be promoted with lesser wait times. 
If you're interested in knowing more, be sure to contact our construction experts today.