Preventive Maintenance Procedures To Follow For Your Home's Electrical Panel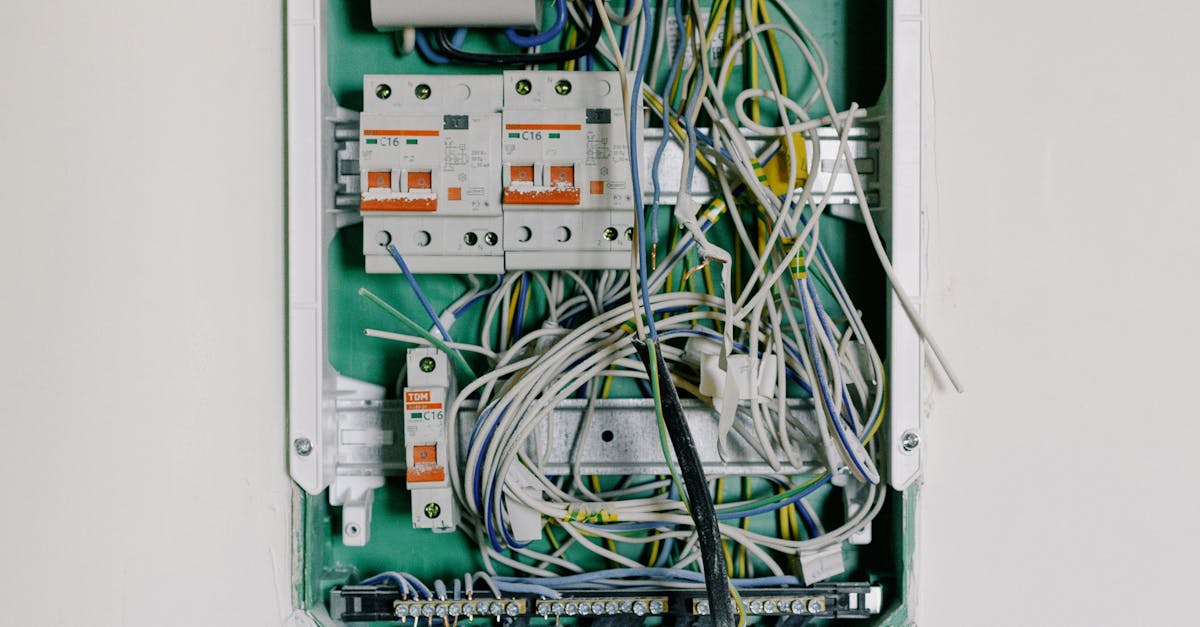 Higher resistance will lead to the production of more heat, which can short-circuit the electrical panel. It has been reported that high resistance is the primary reason for 30 percent of all electrical failures. 
You can easily keep your electrical panels in a clean condition by using a vacuum to suck out all the dirt & dust. Avoid using compressed air cans because the contaminants will get deeply inserted into the crevices of the electrical panel. Furthermore, if you want to prevent any build-up of moisture, keep your indoor humidity within appropriate levels. 
Look Out For Loose Connections
Any loose connections inside your electrical panel will be evident if the quality of the metal wires has deteriorated; or if any of the wire has broken from its main terminal. If you want to identify any loose connections, then you have to keep an eye out for the following scenarios:
Red or white wire insulation has turned brown near the electrical connection

Discoloration of a cover face or receptacle

Wire insulation that's cracked and melted

A receptacle or switch has melted, charred, or falling apart
Keep a proper record system of the work that has been performed on your home's electrical panel, combined with the relevant test result. In that way, you will be able to obtain a correct understanding of the condition of your home's electrical panel. Such a process can help in identifying any issues beforehand and could be corrected without any damages. 
If you want to know more about our in-depth home inspection services in Gadsden, don't hesitate to get in touch with our experts today.